987-2 Carnewal GT exhaust made from new Cayman R mufflers reviews and testimonials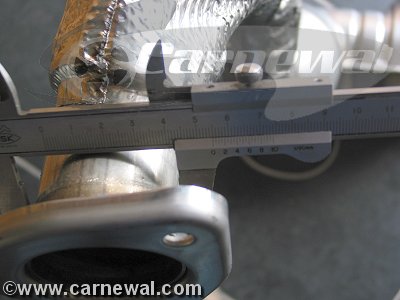 Posted by pkman981 on Rennlist, March 2018:

....The only criticisim that I've had has nothing to do with the performance or condition. It has to do with the standard exhaust (It was not configured with PSE). It has a nice sound way up in the band, but I felt I had to drive the car around like a maniac to hear it.
This is completely subjective and the loudness of the Alfa may have an effect on my perception here.
I ended up ordering a Carnewal GT exhuast (cayman R mufflers) and had it installed a couple of days ago.
The sound now is really really nice.
Very civil with no drone, but sounds great at all portions of the rev range. I couldn't be happier with that purchase as well. So my short ownership has been a positive process so far, and I look forward to contributing more to the forum going forward.

---