987-2 PSE Sport Exhaust with Tail Pipe and Remote Controller
for 987 in Exhaust
Fits the 2,9 and 3,4L models.
This exhaust has valves that allows to switch between loud and silent.
Includes new PSE tail pipe.
By using the remote controller, the electric installation becomes plug and play, no need to run wires or go to an official dealer for programming.
Just insert the two connectors and you can switch the exhaust between loud or silent by using the remote.

Price: 2945 Euro/set (shipping included).

Convert to US Dollar
Factory retrofit kit.
The remote contoller is made in-house from high quality aftermarket parts.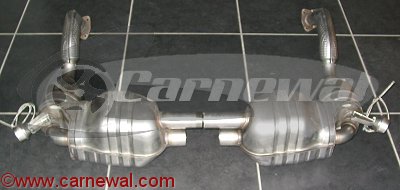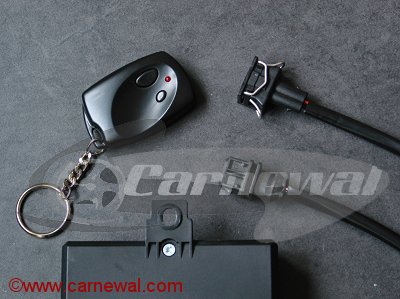 Carnewal Part Number: p87028