Rear Fog Light Switch for 993 cars
for 964 & 993 & 993Turbo in Lights & Electronics
The cars that don't have the rear fog light from the factory, have an empty spot in the dash, just like there is an important option missing.
This switch can make your dash board complete.
Comes with the cap for the rear fog light and 1.2W light bulb.

Price: 130 Euro.

Convert to US Dollar
Easy to wire the switch so it has the backlight inside the knob working.
Assembled from factory parts.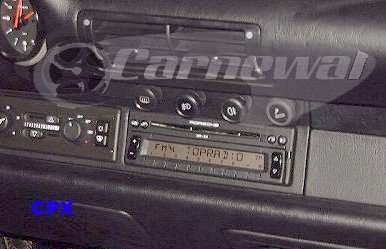 Carnewal Part Number: p93053