Sport Cat Inserts
for 993 in Exhaust
HJS tri-metal sport cats that replace the original catalytic convertors of the 993.

The original cats inserts need to be removed and are replaced with these high flow sport cats of 100 or 200 cells.
The result is a HP and torque increase and a louder sound.

Price: 580 Euro/set.

Convert to US Dollar
High quality aftermarket parts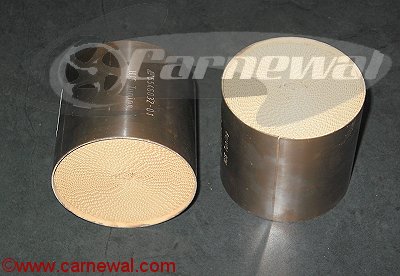 Carnewal Part Number: p93160