RS Package Box / 1 switch solution
for 993 & 993Turbo & 964 in Interior
The ideal solution when you have only one switch in the lower row of the center console.
The switch is moved to the tray surrounding the handbrake and the package box replaces the lower switch board.
Includes the package box and a new tray that has an opening for one switch.
The ideal place for a phone.

Price: 125 Euro.

Convert to US Dollar
Factory parts.
The switch is not included.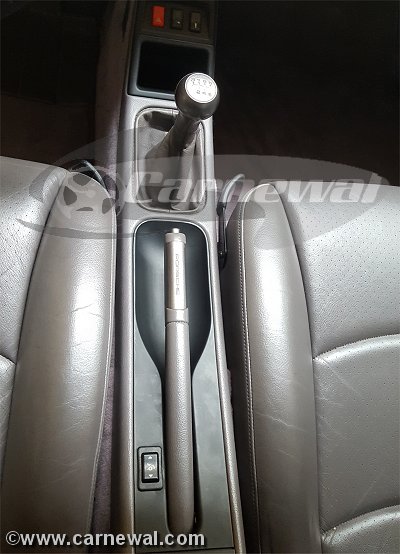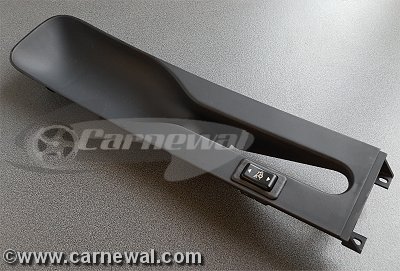 Carnewal Part Number: p93196
Related To This Item