GT3RS Lightweight Flywheel Package
for 996 & 997GT3 in Maintenance & Upgrades
This kit contains all the parts needed to convert the clutch and dual mass flywheel to the 3.6L GT3 Rennsport lightweight flywheel and clutch.
Improves acceleration.
Light weight flywheel (shown )pressure plate, GT3RS clutch, starter ring gear, bearings, bolts, etc.
Price: 2395 Euro/set.

Convert to US Dollar
Assembled from Factory parts.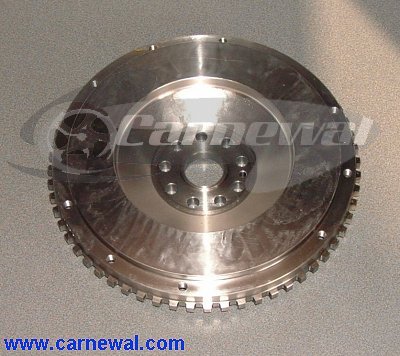 Carnewal Part Number: p96174