GT3 Final Drive
for 996 & 997GT3 in Upgrades & Maintenance
This is a shorter final drive for the GT3 with a ratio of 32:8.
The result is a lower top speed, but much faster acceleration in all gears.
Will fit the 996 and 997 GT3 and GT3Rennsport.
Replaces the original final drive.

Price: 1695 Euro.

Convert to US Dollar
Factory parts.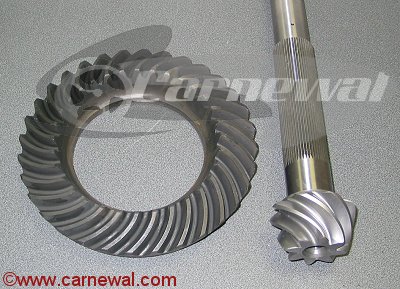 Carnewal Part Number: p96198