GT2 Seats in Black Leather : 997 version
for 997 & 987 & 997GT3 in Seats
Leather GT2 seats with carbon shell.
The foldable backrest allows access to the rear seats.
These will fit any 996, 986, 987, 997 and can be installed without further modification using the original hardware and seat belts.
Each seat includes a side airbag and comes with an embossed crest in the headrest.
Allows the use of a 6-Point Harness.
The weight per seat is 16Kg.

Come with brackets , slider rails, belt buckles.
Only available in black leather.

UPDATE May 2021 : The 997GT2 seats are no longer available and are replaced by the 991 version.




Price: no longer available Euro.

Convert to US Dollar
Factory parts.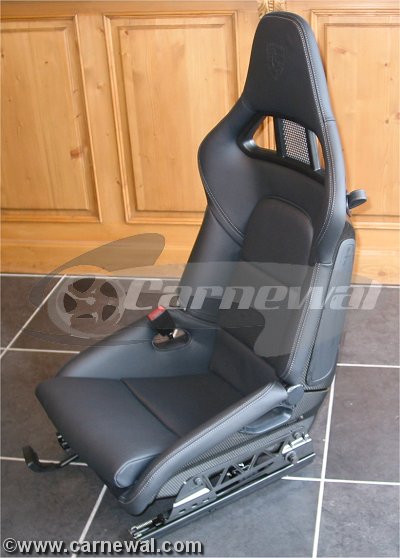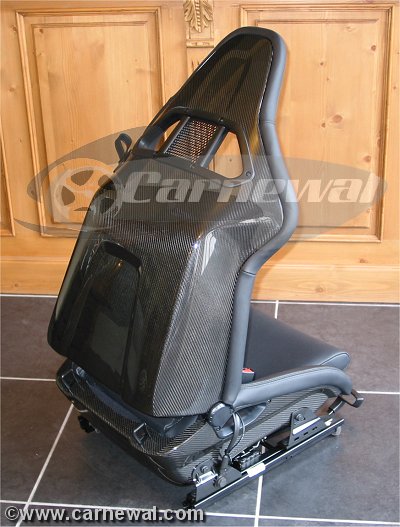 Carnewal Part Number: p97064