PSE Controller Default version
for 997 & 987 & 997GT3 in Electronics & Exhaust
This version of the PSE Controller allows you to switch between "loud" and "default".
In the default mode, the original switch in the center console works like normal. When you push the unlock button on the remote, the exhaust becomes loud all the time and the original button in the console no longer has influence on the exhaust setting.
You can switch between loud or default at any time.
If you switch off the ignition, the last setting will be stored so next time you start the car, the PSE Controller will still be in the same setting.
Price: 245 Euro.

Convert to US Dollar
For every 987, 997-1 or 997-2 including GT3/GT3Rennsport, with factory equipped or dealer retrofitted PSE sport exhaust.
Easy to DIY in 10 minutes, no mechanical skills required.
100% reversible to stock without any traces.


Q : "What is the difference between the Carnewal PSE Controller and other "PSE bypass" modules found on the market" :
A : The Carnewal PSE Controller has a memory function that remembers your last setting. Other modules always have the exhaust on the loud setting when you start the car and you need to push the remote if you want it to be silent.

http://instagram.com/p/wRsX5OPjEn/

Made by Carnewal from high quality aftermarket parts.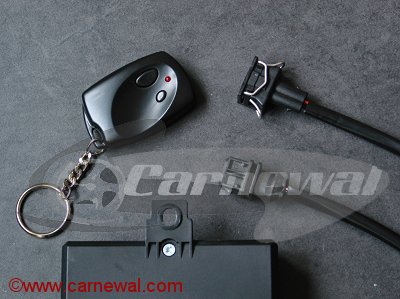 Carnewal Part Number: p97141
Related To This Item