Cup Front Brake Disks 350mm
for 996 & 997GT3 in Maintenance & Upgrades
These 350mm steel disks which are a straight replacement for the front brake disks of the 996GT2, 996GT3 and 997-1 GT3 with steel brakes. These rotors are lighter and better ventilated than the stock ones and will last almost as long.
Price: 550 Euro/set (shipping included).

Convert to US Dollar
Factory parts.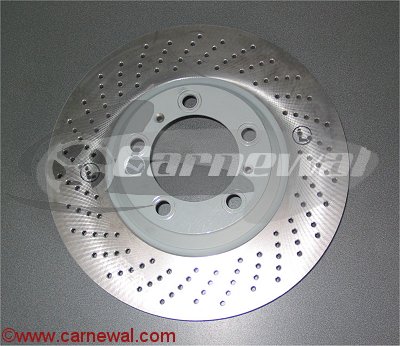 Carnewal Part Number: p96171