BBS E88 Center Cap Adapter
for BBS in Wheels
With this aluminum adapter, you can install the original Porsche or BBS center caps.
These will only fit the BBS Racing wheels that have the 3 little bolt holes.

Bolts are included

Center caps or BBS wheels are not included.
Price: 180 Euro/set.

Convert to US Dollar
Made in Germany.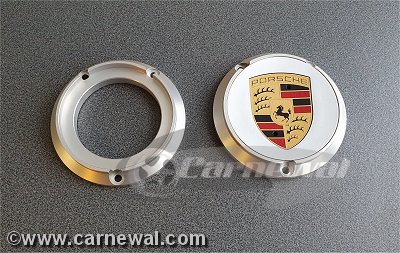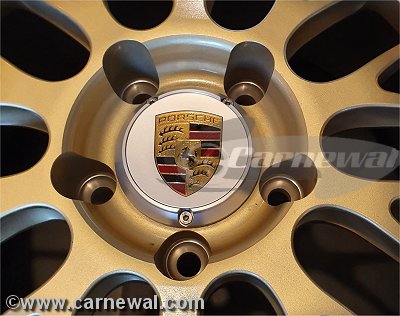 Carnewal Part Number: p104