P97 Roll Cage / Rear Section
for P97 & P97Turbo & P97GT3 & P97GT2 in Upgrades & Interior
Factory roll cage that can be installed in any P97.
The front section is optional and is available with one or 2 door bars on each side of the car.

Need 2 ? Contact us for prices !
These roll cages always come painted in black .
Price: 3095 Euro (shipping included).

Convert to US Dollar
Factory parts.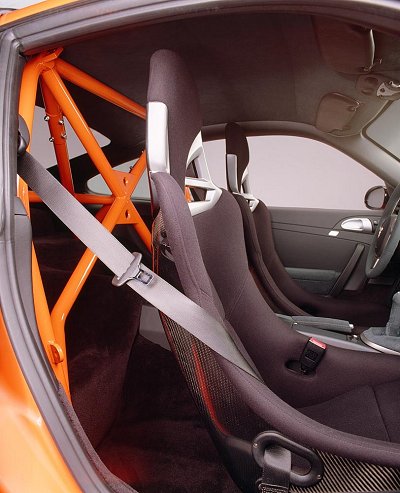 Carnewal Part Number: p97083